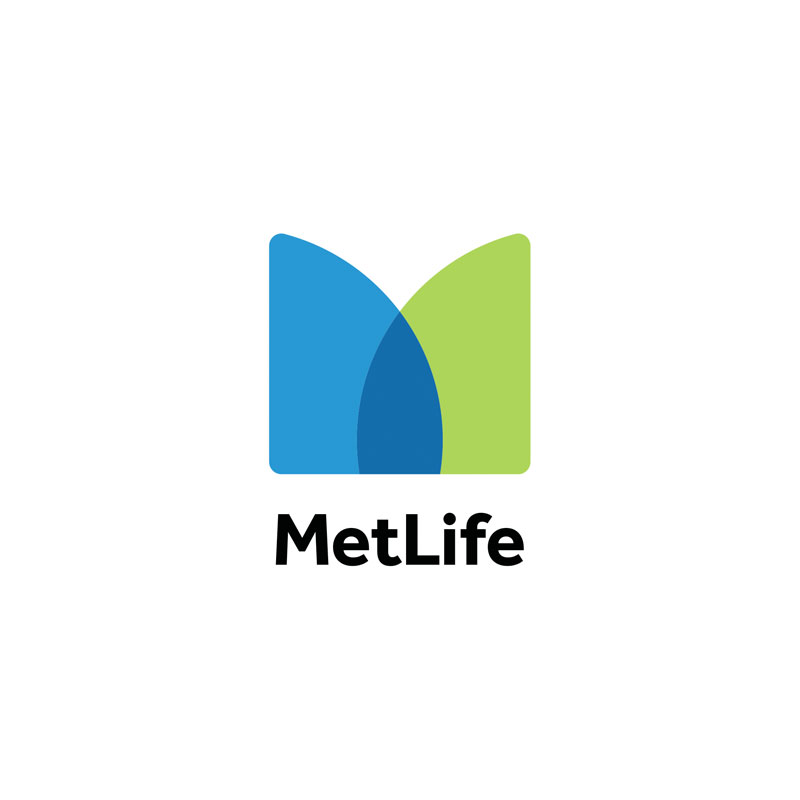 Whether you need insurance coverage for your car, home, life, or business, I'm here to help. At MetLife Auto & Home we offer superior insurance products filled with features that can eliminate uncertainty and create lasting peace of mind.
States Licensed: ME, NH
Membership Level: Small Business
Categories: Finance & Insurance, Insurance
Tags: Insurance
Eaton Plaza, 52 W Main St.
Hillisboro, NH 03244 USA
Open all the time!
(603) 464-6381 (Main)