Our Mission
The Greater Hillsborough Area Chamber of Commerce is a voluntary partnership of business and professional people working together to advance the economic and social growth and well being of its members and the community.
Want to apply for membership ?
Click the button below to join and start growing your network!
Welcome New Business Members
HILLSBOROUGH TO CELEBRATE 250 YEARS!
The 250th Anniversary Committee is planning some fantastic events! These events will be ongoing throughout 2022 to commemorate the 250th anniversary of Hillsborough, New Hampshire!
Steering Committee: Traci Blain, Jessica Granger, Christina Chadwick, Amy Crotto, Riché Colcombe, Laurie Jutzi, Samantha Gallo, Tammy McClure, Ken Matthews, and Laura Buono
Contact information: jessicaagranger2@gmail.com

General Information:
---
Strategic Partnership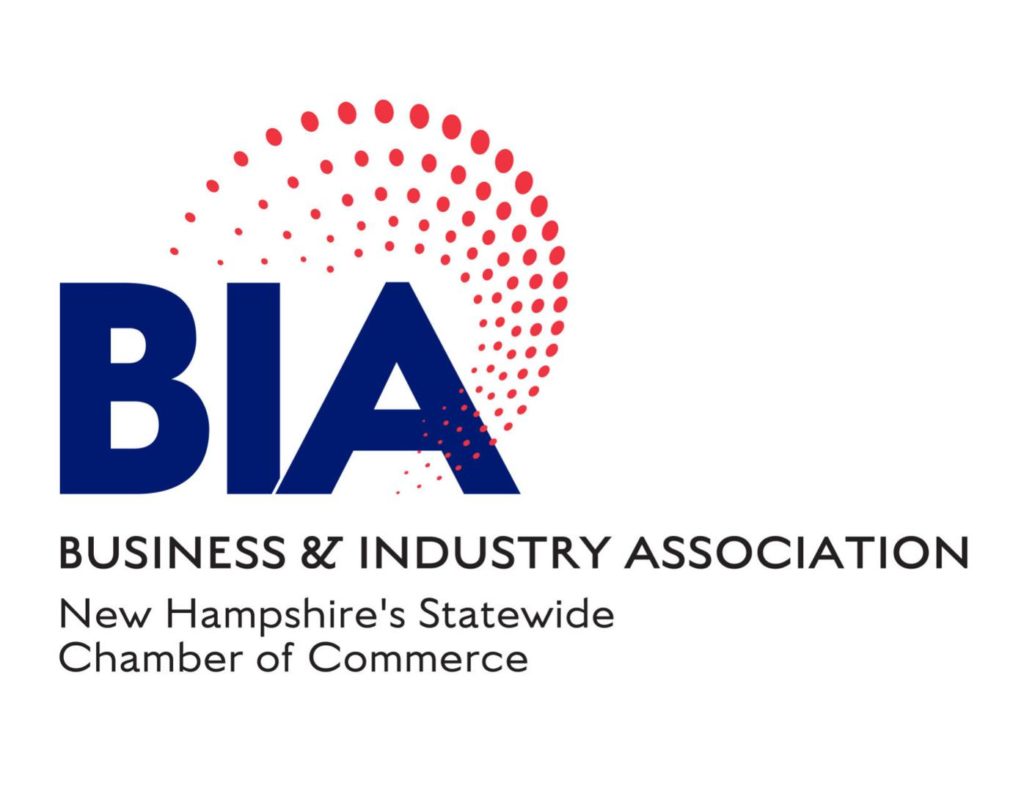 According to the BIA: Chamber membership boosts reputation
Did You Know: businesses that belong to a chamber of commerce enjoy a bump in their reputation of up to 68%? A Schapiro Group study also finds businesses that advertise on chamber websites & newsletters see a 157% increase in clicks. The Greater Hillsborough Chamber is a member of the BIA, which is the state's Chamber of Commerce. As such, each member of the Greater Hillsborough Chamber has access to the BIA and all of its benefits. For more from the BIA, click here.