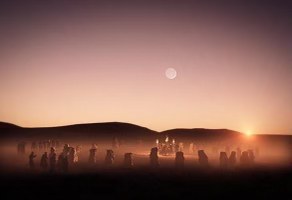 February 24, 2023 5:00 pm - 8:00 pm
Please join us for our first Reading and Reiki Night at the Earth Magic Shoppe. This is an opportunity to experience a reading, a reiki session, or to explore what The Earth Magic Shoppe has to offer.
Mary Hudson, aka The Fey Dragon, will be offering tarot readings.
Dan Deloge of Renascence Massage & Bodywork will be joined by McKayla Baird to offer reiki/energy healing sessions.
All readings and reiki sessions will be "mini" meaning 15-20 minutes in length. The cost for either a reading or a reiki/energy session is $20.
If you are interested in either of these offerings or would like to make an appointment for a particular time, please contact the shop by messenger or (603)680-4097 during Shoppe hours.
This will be a monthly event held on fourth Fridays, so mark it in your calendars!
Location:
Category: Community