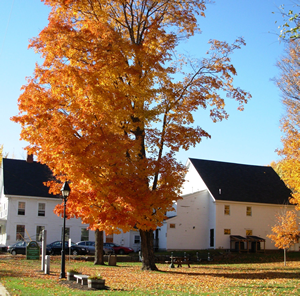 At Robert Howard Law Office, we strive to meet your legal needs in an effective, knowledgable and respectful manner.
We engage in a General Practice, with emphasis in several areas.
General Practice may include a variety of problems that fall into no particular category.

Where we cannot efficiently deal with a specialty issue, such as Tax Court or Criminal Jury Trial, we have built up a network of specialists in all areas to whom we can refer a client, knowing they will get the best service.
Membership Level: Small Business
Categories: Legal
Tags: Lawyer