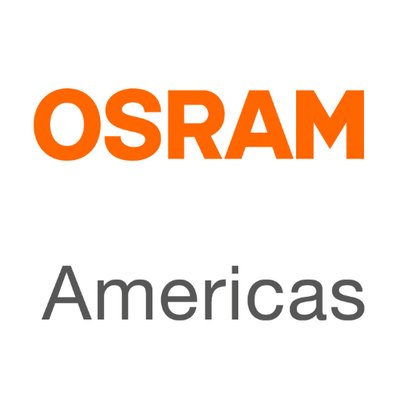 OSRAM Sylvania Inc. is the North American operation of lighting manufacturer OSRAM. It was established in January 1993, with the acquisition of GTE's Sylvania lighting division by OSRAM GmbH. Light defines how you see the world.  We are redefining the role of light in a connected world that crosses borders, geographies, and cultures, linking us together.  We are advancing light by developing new technologies that offer unlimited potential in how light impacts your life and how you control your environment.
Job Postings:
Create light to improve life The ams Group, including the listed companies ams AG as parent company and OSRAM Licht AG, is a global leader in optical solutions. By adding intelligence to light and passion to innovation, we enrich peoples lives. This is what we mean by Sensing is Life. Our around 30,000 employees worldwide focus on innovation across sensing, illumination, and visualization to make journeys safer, medical diagnosis more accurate, and daily moments in communication a richer experience. OSRAM is an Equal Employment Opportunity Employer. All qualified applicants will receive consideration for employment without regard to race, color, religion, sex, sexual orientation, national origin, age, disability, gender identity, or veteran status. If you are an individual with a disability and require reasonable accommodation to complete any part of the application process, you may contact us at
HRServices@osram.com
for assistance.
Mechanics
Reprocess Operator
Process Engineer
Assemblers
Membership Level: Corporate Business
Categories: Manufacturing, Production & Wholesale
275 West Main Street
Hillsboro, NH 03244 USA
603-464-5533 (Main)