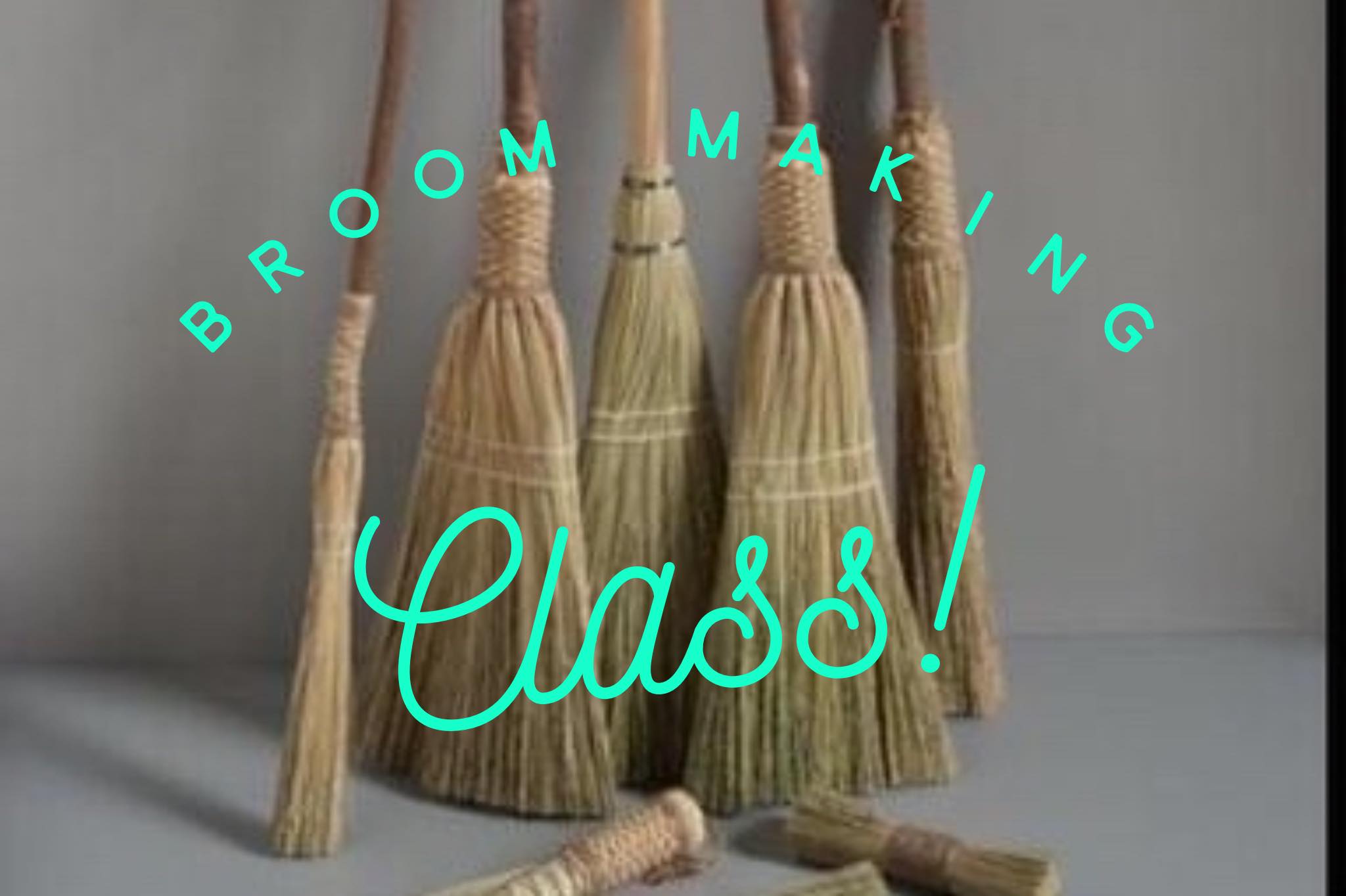 October 28, 2021 5:30 pm - 7:00 pm
Harry Potter Week continues with this fabulous broom making class.
How fun is that?
Join Sarah Thody for this unique, fun workshop. Bring a stick from your sacred space for the handle to give it that little extra oomph! If you don't find one, we will have extras!
Class is limited to 8! Reserve your spot soon.
Location:
Category: Workshops & Trainings