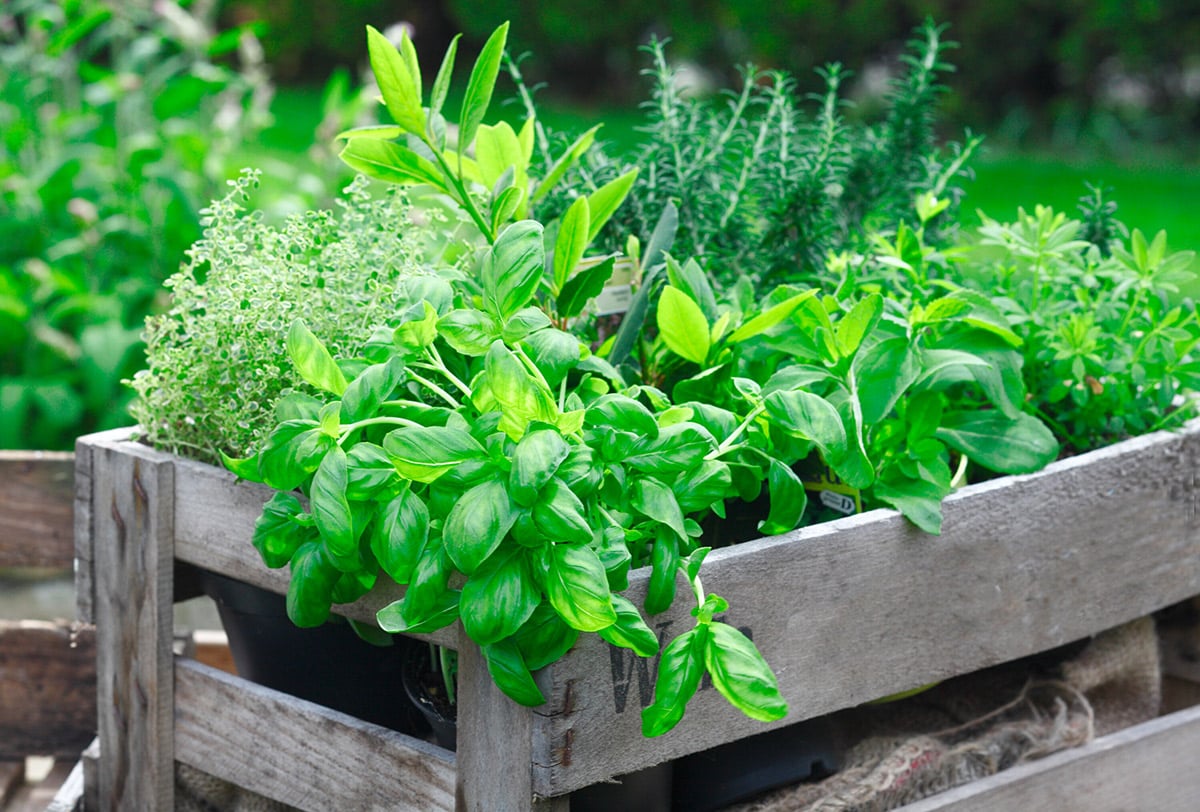 February 22, 2023 6:00 pm - 8:00 pm
Have you wanted to grow your own herbs, but feel a bit daunted on where to start? Do you dream of having your own garden, but feel overwhelmed by the process and want some guidance? Are you versed in vegetable gardening, but want to start growing culinary and medicinal herbs?
Then this class is for you!
Whether you are new to gardening or have some skills already, this class will help you increase your knowledge base. We will learn about the various herbs you can grow in our climate, how to identify and utilize micro-climates within your yard or property, when to order and plant seeds, and how to set up your own seed starting station in your home.
What to bring? A notebook, pen/pencil, water, and any snacks you may want.
Cost is $25 in Advance/$30 at the Door.
Location:
Category: Workshops & Trainings